Hello all.  I like to collect things, coats, companions, rays, different bonus items, anything that takes my fancy.  I don't sell my collections but feel free to browse them for inspiration.   I'm slowly putting them in easy to find breeding farms, try my Collections tab to see the first few.  My best ranking for trophy collection is 3rd, I'm super pleased with this considering I don't collect divines so don't have a lot of trophies there and I don't go for ranking trophies in the Prix either, so they are pretty much all collection based.
* Looking to buy the following for equus *
-All of the Urban Legend Wanderers-
Unicorn  Public Covers breeding farm - all of these stallions offer 500 equus coverings, if there are none up message me and I will add them.  Most are 70-100 BLUP.  Other breeds might be available on request, I'm working on blupping others when I can.
I breed Nokotas when I can with the Third Symphony team.  Any questions about the Nokotas including team applications and skillers please check the team presentation for details about who to contact.
Mathteacher and I breed Welsh Unicorns just for fun with the Here Be Dragons affix. I try to keep some public covers up most of the time. If you would you like any covers and there are none there please PM me and I will pop some up. We have also now started breeding Mustang Unicorns under the Wild & Free affix, please message Mathteacher for info and covers.  
I often randomly enter my filler horses in competitions to help other bluppers out and to earn a few equus 
I try to congratulate people back, sometimes I don't see it or am not online.  Don't be offended, send me a message and I will return the congratulations.
A big thank you to Lies for making my avatar - check out their page for more info

I am an adult player.
In reality I only have two Section D Welshies.  They are great fun.
If you ride in real life please wear hi viz clothing - be safe be seen.
Here are my two Welshies.  Please do not copy my photographs.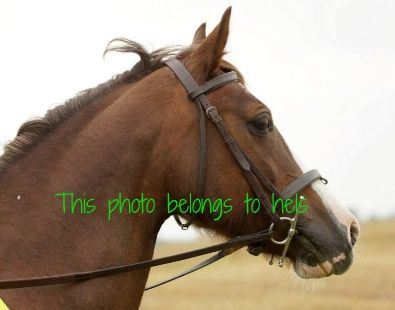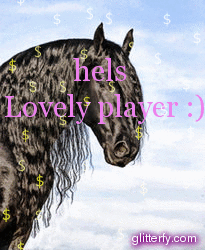 Thanks coolcharlotte:) and charlie+chunky for the banners