---




Welcome To My Breeding Farm!
Q.What Information Will My Page Have?
Some information about me
My Favorite Horses
What I buy
What I sell
Horses That I'm interested on acquiring
Helpful tips
---
Hello my name is Tasos and I'm from Greece! I'm quite new to the game, really enjoying it! Love making strong and beautiful horses while outbidding everyone on sales. My goal is to reach Top 10 in the General Ranking and own as many horses as possible! Thanks to mocca for introducing me to the game.
---


Sales
I'm looking for the following items:

Morpheus's Arms,  

  Nyx Pack, 

Zeus Lighting Bolt, 

  Horn Of Plenty, 
  Titan's Challenge, 

  Golden Fleece
I'm willing to sell or trade the following items:

Ploutos Parchment, 

Croesus Fortune, 

Philotes Stroke



5th Element , 
Achilles' Heel,  

Aphrodite's Tears, 

 Bonus Pack
Also I'm offering 10k Equus for the following BMI's :
Apollo's Lyre, Hypnos Blanket
---
It's still pretty early so this list will get updated really soon but here are my strongest and  favrorite horses. Many more to come.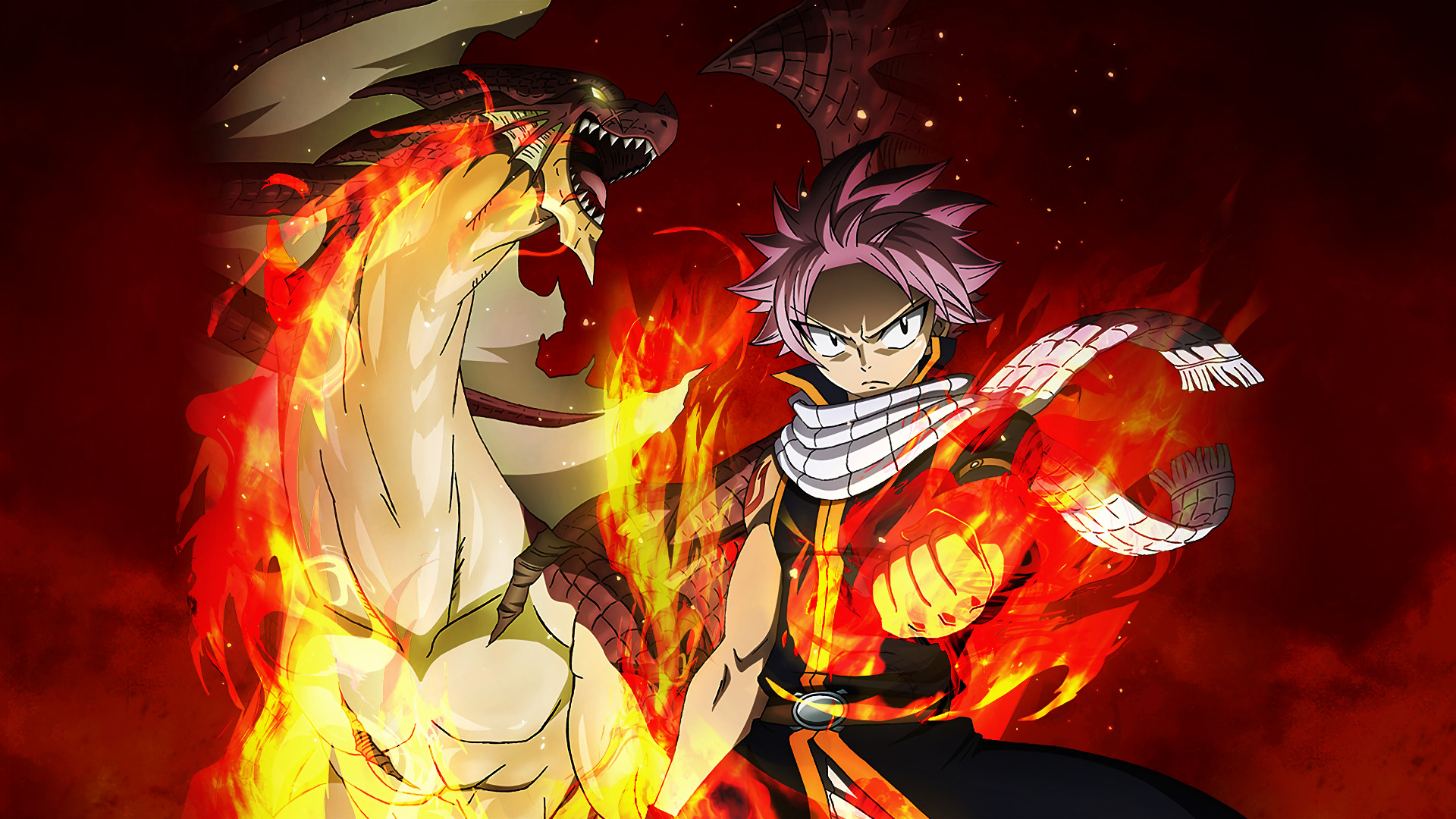 ---
I 'm always fighting for the horses I desire either it is an the auction sales either on IRL (Just kidding). Probably still out of reach but I would love any of the Mythological Horses, Falabella Horses or any sellable Divine. 
Also interested in buying Donkeys for either passes or Equus.
Finally I'm definately up to buying some cheap AP hunters.
---
16/4/2020 Reached Top 500 In General Ranking
20/4/2020 Reached Top 400 In General Ranking
26/4/2020 Reached Top 300 In General Ranking
7/5/2020 Reached Top 200 In General Ranking

16/6/2020 Reached Top 100 In General Ranking 
28/8/2020 Reached Top 50 In General Ranking